Earn profits with your content
Looveli is designed to help content creators on the web, create a free account and start making money now.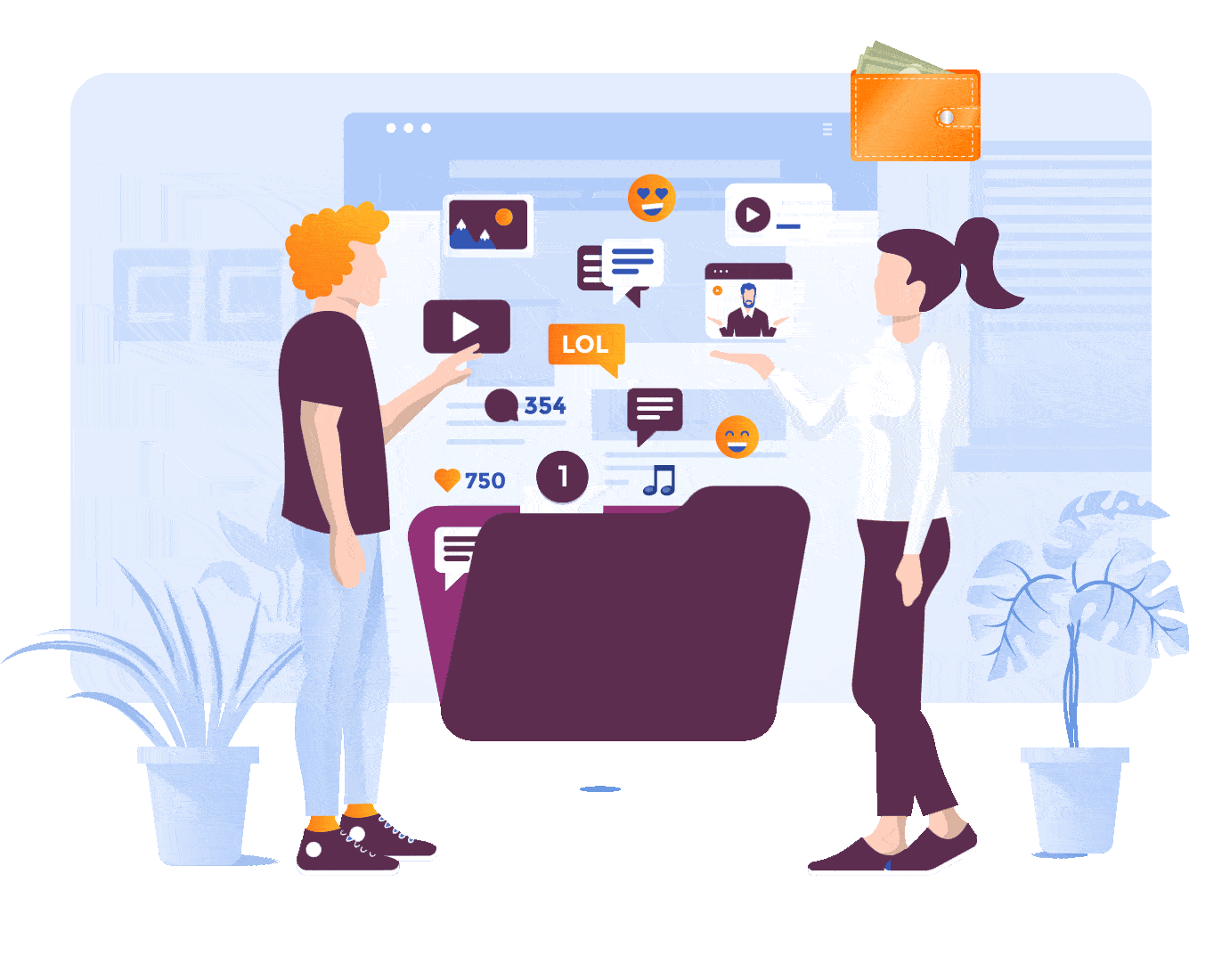 Start earning money now!
Sell exclusive content to fans or, if you are a member, simply subscribe to a creator and support his work.
Create an free account
No hidden fees when registering.
Create great content
Remember, good content makes good money.
Grow your market
The more the better.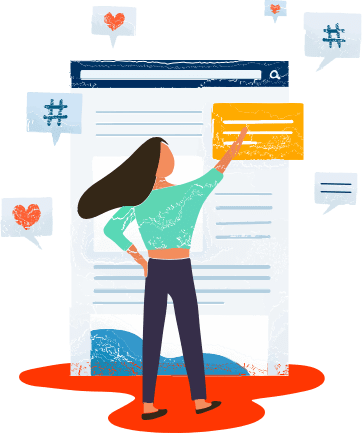 Create your profile in few minutes
The registration process only takes a few minutes and lets you immerse yourself in the world of creators
Getting started
Creators Featured
The best creators selected by our team.
Be a Creator
1
Account
If you don't have an account, simply click here and register a new account.
2
Verify
To secure our members against spam, we allow us to verify your profile.
3
Share
That's it! Simply upload your pictures & videos and share it with your fans.
Creators Earnings Simulator
Calculate how much you can earn based on the number of followers and their rate
You could earn an estimated
EUR

per month*

* Based on an estimate of 5% of your followers who subscribe (Does not include payment processor fees)

* Includes the 20% platform fee